Simply Health is dedicated to training individuals to reach others through the ministry of home health retreats
Seventh-Day Adventists are passionate about promoting and experiencing total health and well-being!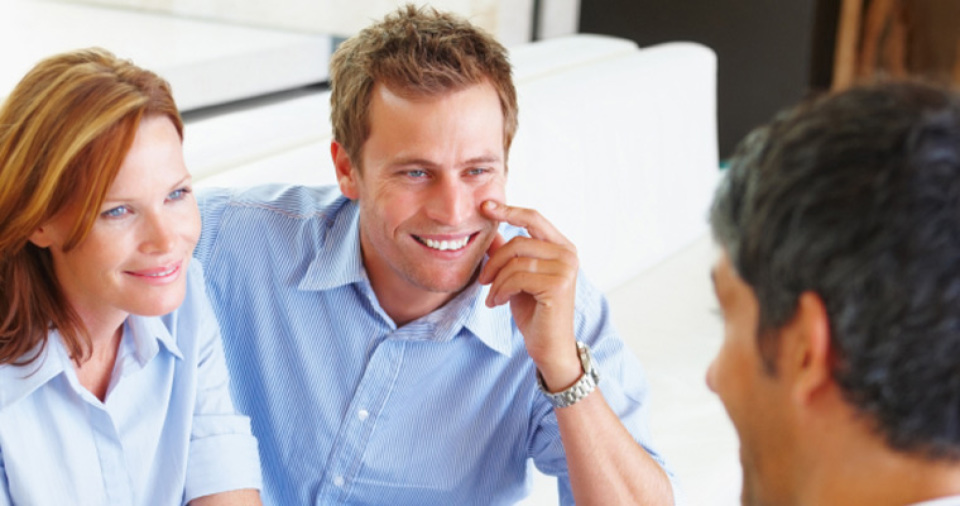 Our goal is to see as many lay people as possible involved in health ministry.
A practical way to share the good news is through the healing ministry, as exemplified in Christ's life and ministry.
We provide a range of resources to assist in the process of starting and operating a health ministry - from offering courses through to receiving experienced advice.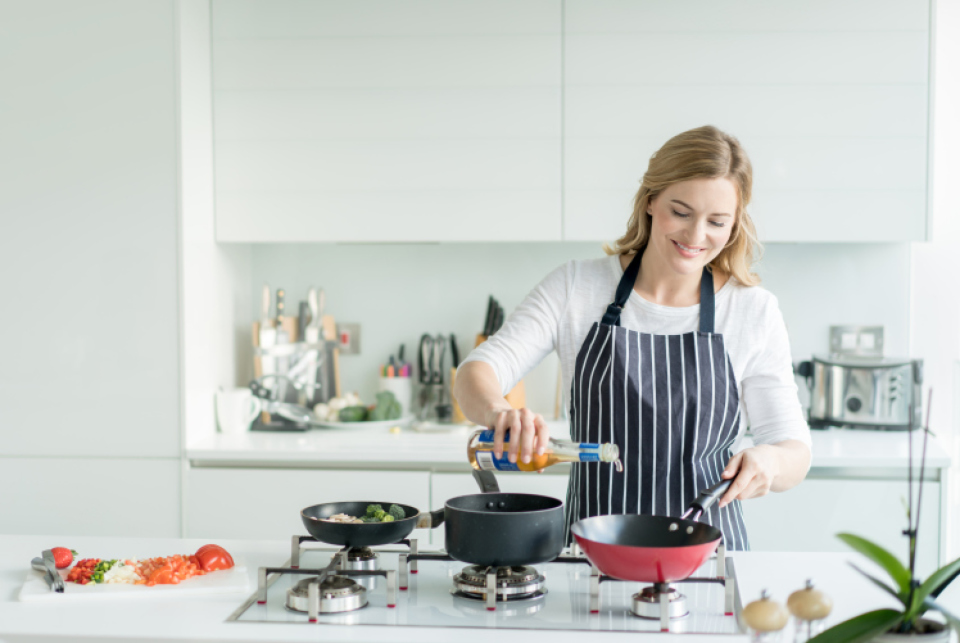 Services include:
Make an enquiry to arrange an appointment for either a telephone or on-site consultation about your property's potential for health ministry
Sign up for our newsletter and learn what others are doing to make their home a home health retreat ministry.
Enroll in our online Home Health Retreat Ministry course
Be better equipped with the online health courses available
Download the FREE Manual on how to start a home health retreat ministry.
Our purpose built web design program covers all the bases! Now you can set up your own ministry website which can include an online shop, do email campaigns, or have an online booking service for your ministry or retreat.