Home Health Retreat Manual
Learn all the important components for establishing a successful home health retreat. Covers the basics of setting up and operating a home health retreat such as :
Location
Mission and Goals
Infrastructure
Qualifications, Staff and Training
Finances
Marketing
Legal
Program
Church relations
Download the FREE Home Health Retreat Manual.
Sign-up to our newsletter to receive the FREE Health Retreat Manual
Consultation Services
Thinking of starting a health retreat or already have one and you need advice? We can help?
Whether your starting out or already operate, we offer a range of consultation services on all aspects of operating health retreats including start-up, marketing, finances, program structure, infrastructure planning, training etc.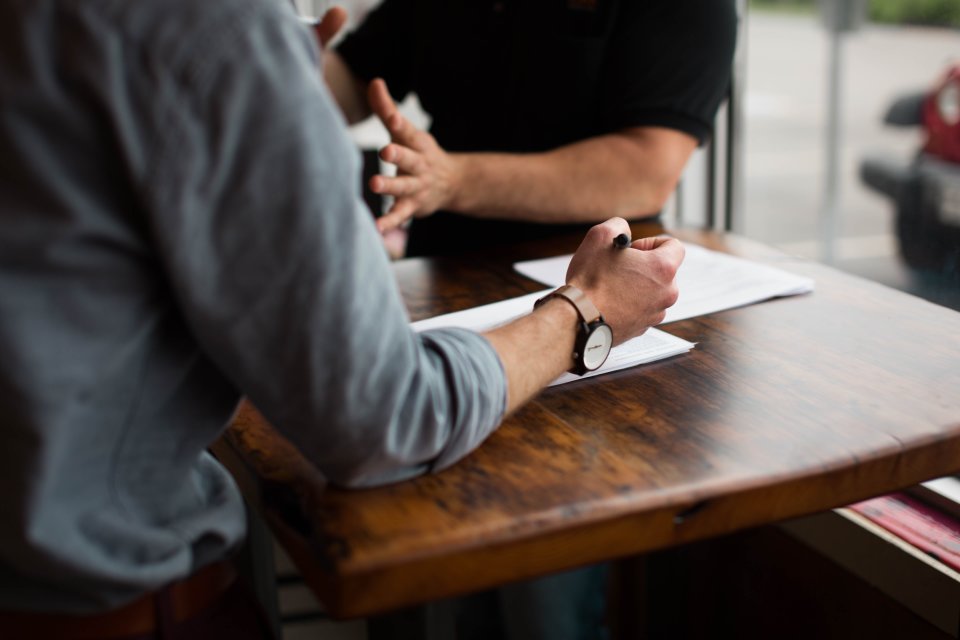 Online Health Courses
Wellness Coach
Culinary Course
Depression and Anxiety Recovery Program
CHIP
DIY Website Setup
Does your ministry need a website that you can easily setup, manage and maintain?
Simply Health offers a complete self-managed website package especially tailored to suit ministries. This includes:
Unlimited site pages & layouts
Easy drag-and-drop interface to build pages, forms, site header, site footer, etc.
Manage up to 5 websites with the one backend
Intgrated email marketing campaigns

Online shop

sell phsycial or digital products
send invoices electronically
accept credit cards (via popular gateways)


Booking service, custom-built for Simply Health

Ideal for home health retreats
Manages guest booking information, confirmation emails, health & wellness forms, arrival information and more.
Manages rooms, room types
Manages programs of any length
Manages add-on packages & rates
Captures payment details for billing
Customisable for your needs